Current Vintages
Current vintage is the 2019 Pinot Noirs, A1 black label, and A2 white label.
Bottle size options 750ml, Magnum 1500ml, and Jeroboam 3L can be found in the drill down menu.
Magnum & Jeroboam
There's an old red wine adage - "The bigger the bottle the better it ages".
We bottle a very small amount of Magnums every year. Perfect for special events, dinners 
and gifts.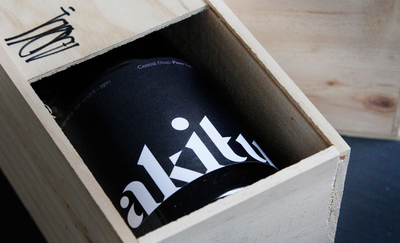 The Cellar Collection
The Cellar Collection contains excellent drinking wines with great reviews, that we'd like to move stock. Order two of the same item and use the Deal discount code at the checkout to receive a 25% saving (t&c: minimum order & courier charges apply).