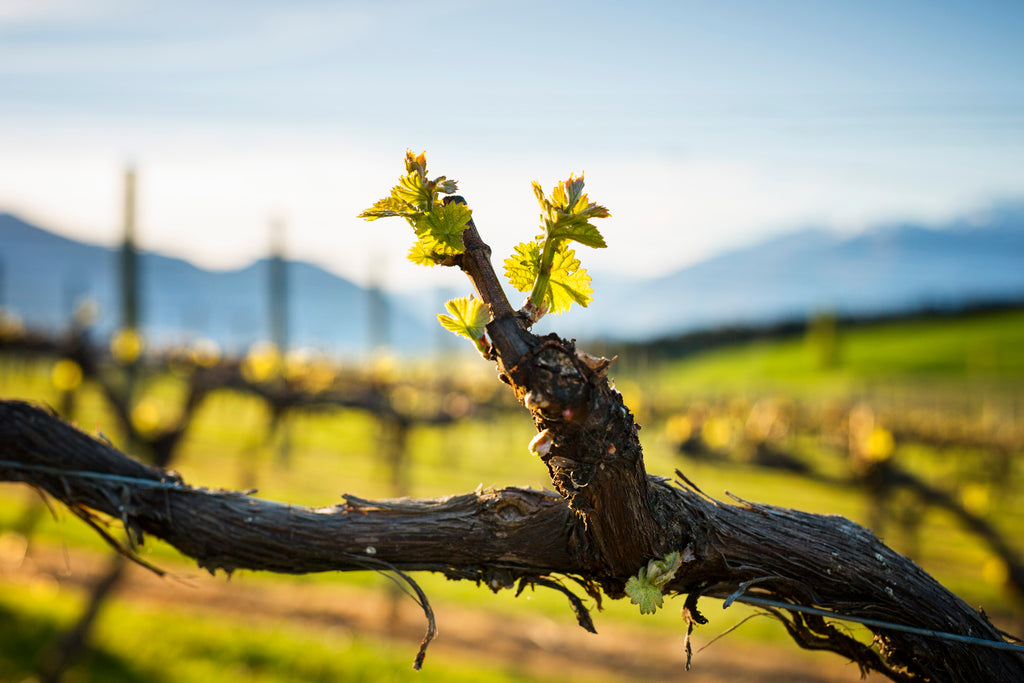 A couple of months ago Andrew and the creative genius who is our winemaker PJ Charteris had a fascinating chat with Richard Woodward from The Drinks Business mostly about our exceptionally popular Pinot Noir Blanc. We love exploring the boundaries and trying new things which Richard has written up in considerable detail. It's all part of that balance between art and science thing.  Thought you might find his article interesting:  
"Akitu's flagship wine remains its conventional red A1 Pinot Noir, accompanied by the more approachable and generous A2 – but, however tiny its production may be (270 cases for the 2021 vintage), the winery's Pinot Noir Blanc is guaranteed to turn a few heads.
It's a wine that, according to Akitu winemaker PJ Charteris, owes its existence mainly to founder/owner Andrew Donaldson's 'dogged persistence that there was another approach', although it was also partly inspired by an example of the style from the Ahr in Germany.
The colour of the wine is disarmingly pale, but in any case the intention is emphatically not to jump aboard the already overladen rosé bandwagon. "I look at so many rosés and think: 'Jeez, there's so many better things to do with grapes than make wish-wash" says Charteris.
'It's a white wine', adds Donaldson, 'because the intention is to have no skin contact. We can't do that completely, but the intention isn't to give it enough skin contact to give it a rosé colour.'"
Read on here