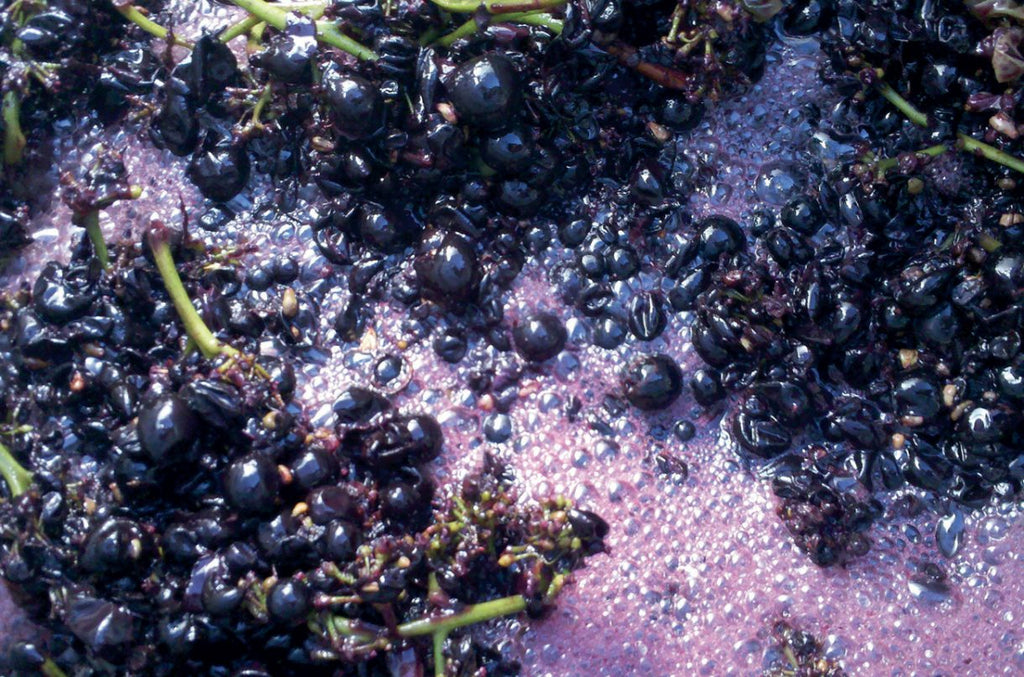 The full article appeared in the July 2019 Issue and in Decanter's Premium section, view it here.

Ask most wine enthusiasts what the term 'carbonic maceration' means to them, and the vast majority will think Beaujolais – and almost certainly not the top-tier, cru end of the Beaujolais market. In reality, this is a process that is both intriguing and highly scientific yet misunderstood by many. Having been asked by Decanter to review wines made using carbonic maceration, it quickly became apparent how little I knew about the intricacies of the process. The more I delved into the subject, the greater my appreciation of the differences and variations found in these wines from producers around the world.

In Otago, New Zealand, Akitu owner Andrew Donaldson feels the use of MC in Pinot Noir vinification is important. 'There are lots of phenolics and sugars in the stems that aren't found in the grape skin or berry. By harnessing these you can add to the phenolic stability of the resulting wine.' The use of MC and whole bunches 'encourages a slower build-up of fermentation temperature, resulting in improved tannin polymerisation and development of exciting aromatic compounds', he says. With age, Akitu Pinot Noir develops a complex, exotic melange of spicy flavours and aromas.
Andy Howard MW's pick of the best 30 carbonic maceration reds:

1.  Akitu, A1, Central Otago, New Zealand, 2017 - 95 Points.
A challenging year, but this 40% wholebunch (the rest being whole berries) Pinot Noir has loads of Far-Eastern spice to complement rich, dark black fruits. Fantastic acidity keeps everything in perfect harmony. Plenty of ageing potential, clearly showing the direction in which top Otago Pinot Noirs are headed.
Drinking Window 2020 - 2027

Shop A1 2017