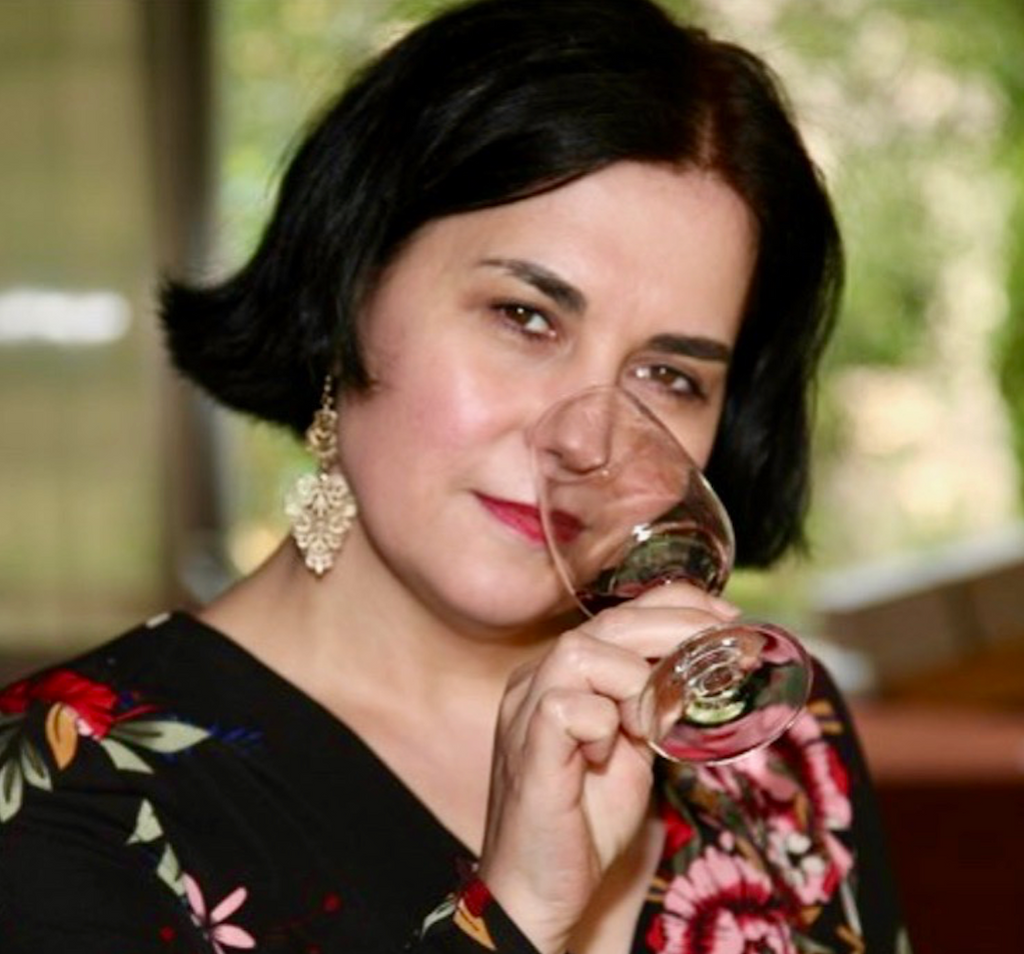 We always knew planting vines in Wānaka's alpine landscape was a bit risky, but as founder Andrew Donaldson likes to say, "the closer you are to death the more alive you feel" and that positive vitality definitely goes for pinot plants too. According to highly regarded Anne Krebiehl MW, our ambition and our vines' resilience is paying off.
"It was always going to be a risky venture to plant vines at 380m/1,247ft in on the slope of Mount Barker in Central Otago on New Zealand's beautifully rugged South Island. Each spring, there is a nail-biting period when late frost is an ever-present threat and autumn is not much better. If things get tough, the helicopters are called in, mixing up freezing and slightly warmer layers of air to protect the precious young shoots from freezing.
But Andrew Donaldson, the owner of Akitu, has learned to live with these risks since he planted his Pinot Noir vines in the schist soils and made his first wines in 2012. It is with much calm that he says: "Now that we are coming up to 20 years of vine age, the soils give substance to the vines and we are becoming increasingly confident of the resilience of the vines."
Read the full article here
Here is what Anne has to say about the vintage.
 2019 A1 Pinot Noir
A lovely mossy lift gives an ethereal edge to pristine, ripe but tart red cherry fruit. The palate comes in with a firm but graceful structure and a spine of both ripe, slightly grippy and superfine tannin and vivid, mouth-watering freshness. The texture has the kind of resonance and depth that draws you in and promises reserves that have yet to show themselves. Give this bottle age. It is a lesson in precision, clarity and depth. The length proves this point and throws in a lifted note of conifer.
95/100
2019 A2 Pinot Noir
A leafy, youthful freshness gives an extra lift to the pristine summer berry fruit. A flinty whiff of reduction still lingers. The palate is bright, vivid, with a guiding seam of utter freshness. The purity of fruit is remarkable, the aromatic expression heightens with air and shines with redcurrant freshness and summer pudding charm. Lovely.
92/100