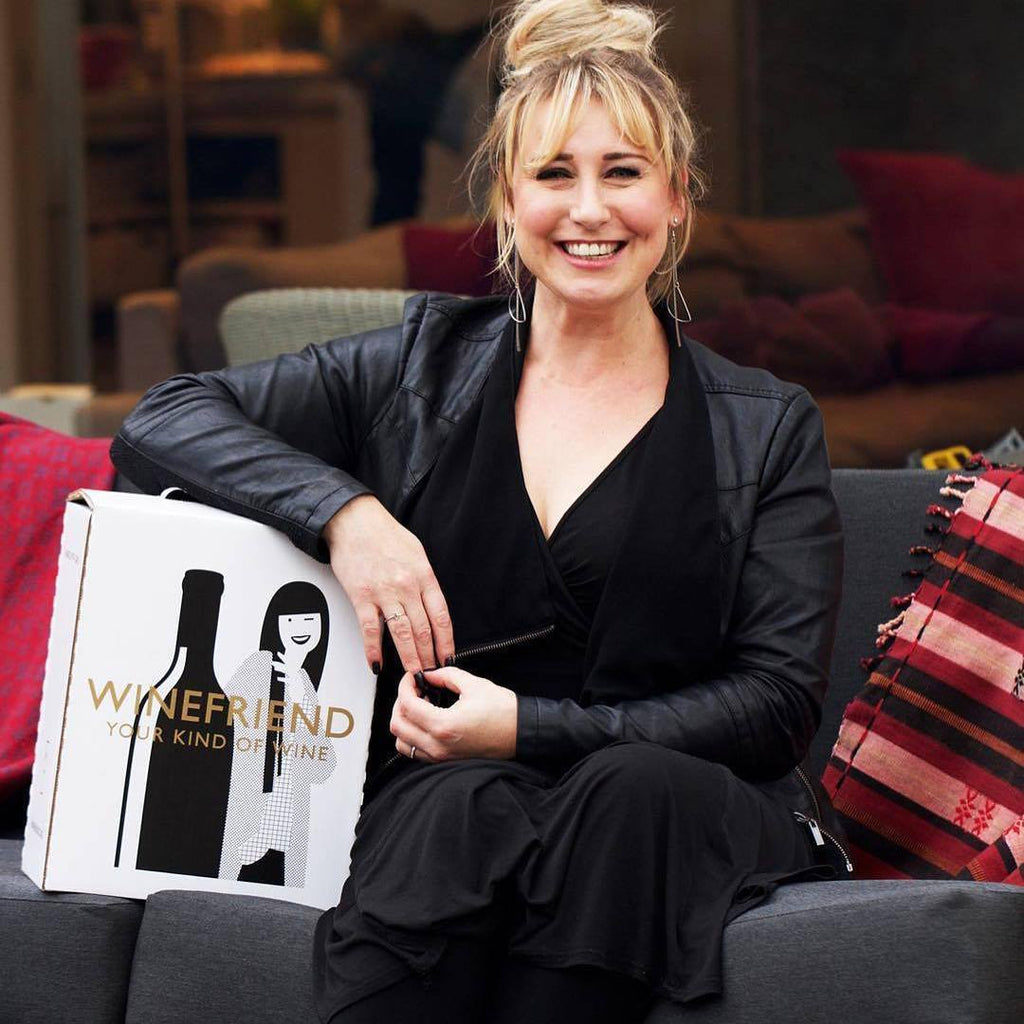 We've got a small team that helps massage every bud, pluck every leaf and sort every grape.  We also love sharing on our team email group the reviews that flow through from those in the know.
We were delighted to learn our 2017 A1 made the entrepreneurial, media maven Yvonne Lorkin "weak at the knees" - read her full review here:
"How sensual and seductive and intoxicatingly aromatic this wine is, it will have you weak at the knees and struggling to form a sentence with every sip.  Soaring with rosehip and rooibos tea, cherry, dark plum and mysterious red-fruit saturation that'll send you into an exotic swoon in seconds flat.  The tannins are in this little bottle of wickedness from Wanaka are taut, tantalising and unleash just enough 'prickle' to the gums to keep you guessing where the textures are going to go.  Gorgeous stuff."  Yvonne Lorkin, Wine Friend.
Shop A1 2017, delivered worldwide.
Learn more about the brilliant concept behind Wine Friend.  Keep an eye out for our A2 and some more eloquent tasting notes from Yvonne soon.