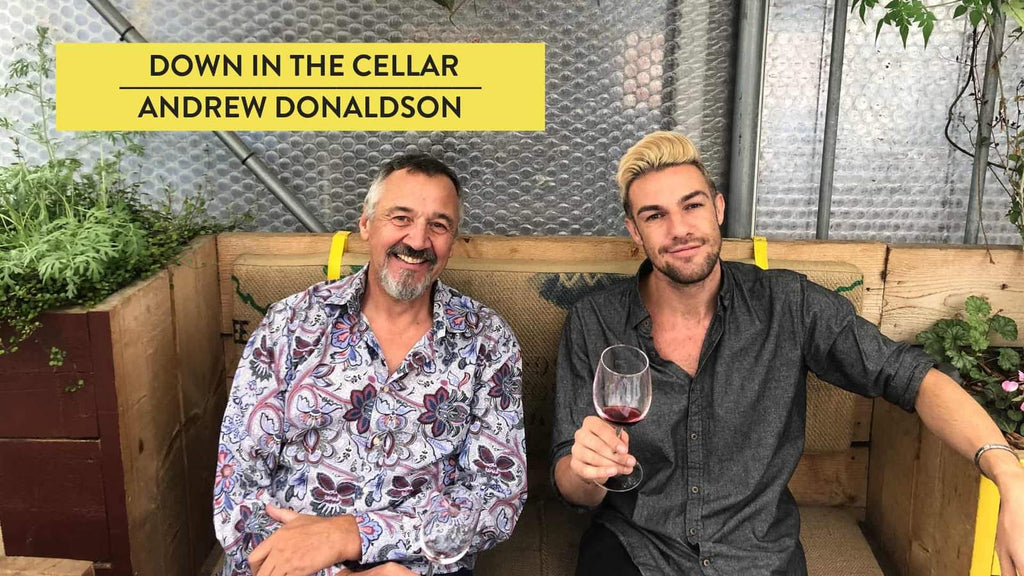 In their inimitable, effortlessly cool way this post originated on

 

thenewzealandcellar.co.uk, if you're in the UK and like Fine NZ Wine, they are your go-to for a beautifully curated collection of tremendous New Zealand wines.
And man - did we enjoy ourselves at their recent tasting - lovely happy intrigued people asking very interesting questions plus a surprise appearance by the great

 

Cameron Douglas, MS, fresh from the Decanter World Wine Awards testing bench - honoured!  We showcased some of our

 

Library wines

 

including the

 

2013 A2. It was our very first A2 ever released and it had aged incredibly well - stole the show actually.  Six years in and it was bright, alive and beautifully balanced.  Way better than when we made it!
Moral of the story, buy 6-packs and cellar them.  Or shop from our

 

handy back vintage releases page

 

- lucky you! (If you get in quick there is only 2 cases left!)